Newt's World Episode 481: Mike Sarraille on the Triple 7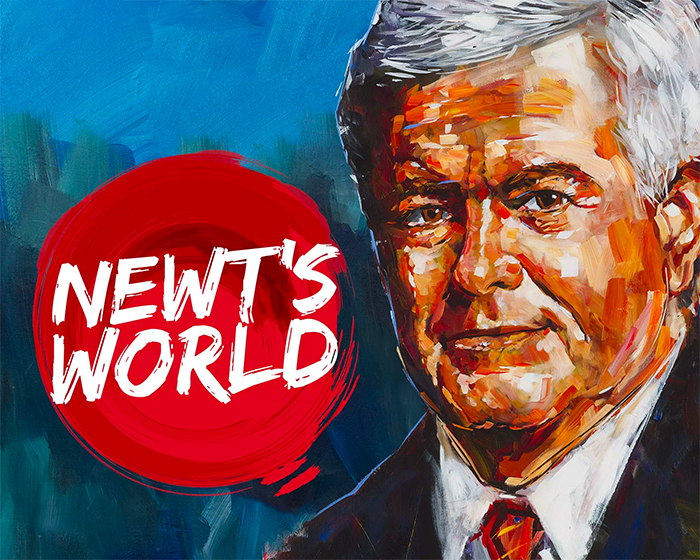 On Veterans Day we want to shine a spotlight on the "Triple 7" event.
In January 2023, Legacy Expeditions, a veteran-owned, extreme expedition company, is raising awareness and inspiring action to support the Folds of Honor Foundation through their upcoming global expedition, "Triple 7". The seven-day, record-breaking skydiving adventure around the world includes seven skydives across seven continents, in seven days to raise $7 million in scholarships for military veterans and their families.
Newt's guest is: Mike Sarraille. He is the founder and CEO of Legacy Expeditions, former Recon Marine and Scout-Sniper, and retired U.S. Navy SEAL with 20 years of experience in Special Operations, including the elite Joint Special Operations Command (JSOC).