Newt Gingrich: Harris vs. Pence vice presidential debate – Get ready for a truly historic encounter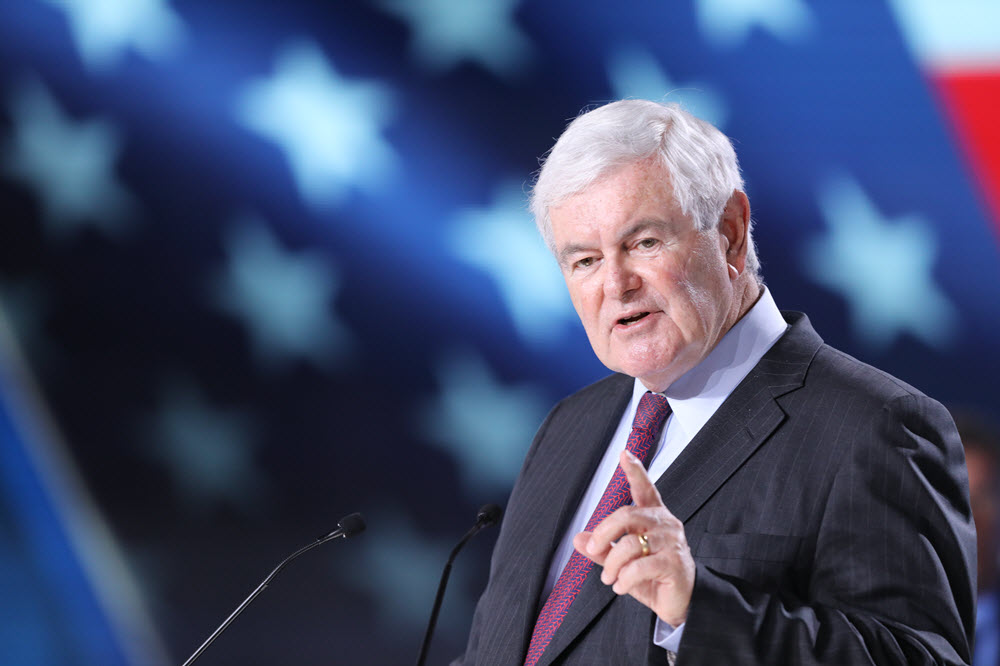 By The Honorable Newt Gingrich (original source FOX News)
The upcoming vice-presidential debate will be dramatically different than the first presidential debate.
The first presidential debate was a fast-moving clash of personalities – with a lot of clutter and confusion.
The vice-presidential debate can move more slowly and be more informative in clarifying the difference between the two tickets.
The contrast between Vice President Mike Pence's Indiana conservatism and Sen. Kamala Harris's San Francisco radicalism is so great that this should be a debate focused on issues far more than personalities. The stage is set for a truly historic encounter.