Mike Rowe has incredible Labor Day insights on the importance of labor and American workers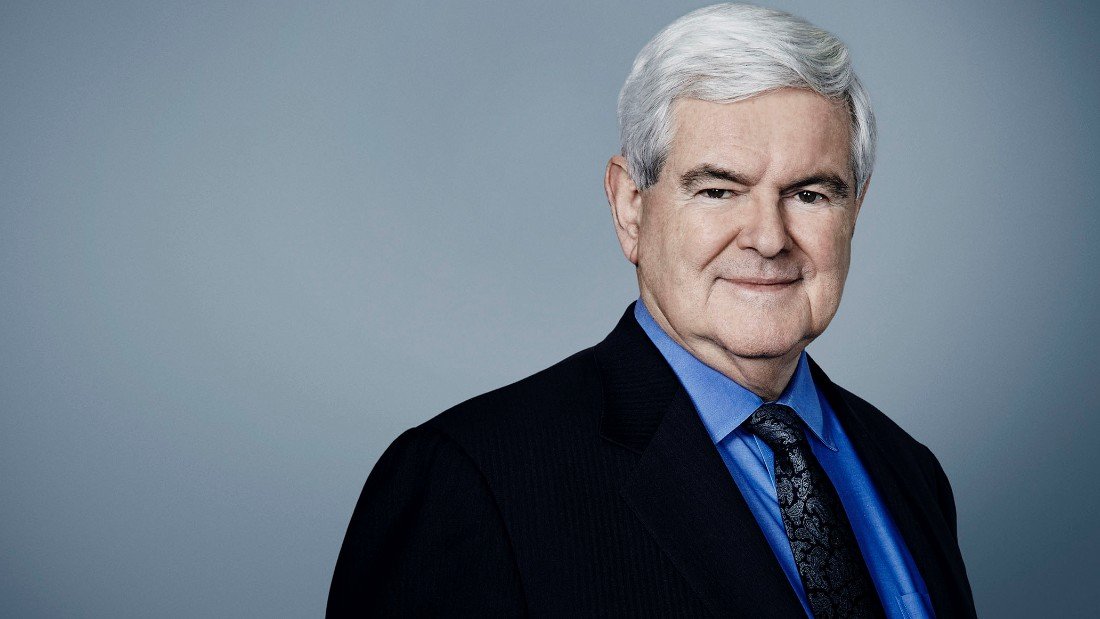 By Newt Gingrich (Original source Fox News)
"I am particularly excited this Labor Day weekend to share with you my conversation with someone who has come to personify the work ethic, the legitimacy of work, and the need for everyone to understand and appreciate that labor itself (and the people who do it) are critical to our society.
I'm talking about Mike Rowe, who was host of the Discovery Channel's hit show "Dirty Jobs" and now hosts the podcast "The Way I Heard It."
Mike is a busy man. He also runs a foundation – the Mike Rowe Works Foundation, to provide scholarships to students entering the skilled trades. And he has just written a book, which is also called "The Way I Heard It."
So I was honored this week to have him on "Newt's World" to talk with me about his personal story of how becoming reconnected with work and skilled labor changed his life forever.
When Mike was young, he idolized his grandfather, who was a master tradesman. As Mike told me, his grandfather could build a house without blueprints and fix or create virtually anything."
Click here to see more