Mark Zuckerberg is right about free speech and the Web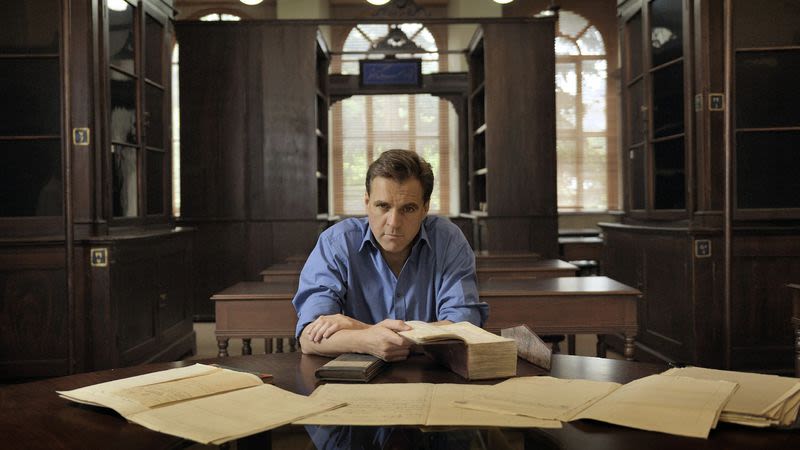 By Niall Ferguson (Original source Boston Globe)

"An unusual thing happened last week. Mark Zuckerberg, the chief executive of Facebook, gave a speech with which I mostly agreed. Regular readers of this column will know that I have frequently criticized Zuckerberg. My book "The Square and the Tower" contains some harsh words about his company — and particularly its conduct in the fateful election year of 2016.
However, speaking at Georgetown University last week, the Facebook founder took a stance on the issue of free speech that pleasantly surprised me.
First, he got his history right. "Giving everyone a voice," he argued, "empowers the powerless" — whereas "the most repressive societies have always restricted speech the most." Correct.
Second, Zuckerberg recognized that the Internet has fundamentally transformed the public sphere. We are no longer in the old world of newspapers, radio, and television. "People having the power to express themselves at scale is a new kind of force in the world — a Fifth Estate alongside the other power structures of society."'
Click here to see more