Life lessons from the native tribe with the healthiest hearts in the world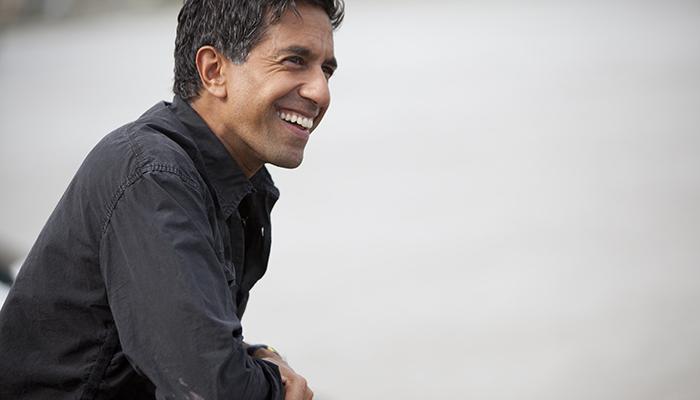 By Sanjay Gupta (original source CNN)
"A few years ago, I read reports of an indigenous tribe living deep in the Amazon rainforest whose members had hardly any evidence of heart disease. In fact, the researchers concluded after a year-long study that the Tsimane, as they are called, had the healthiest hearts in the world, a title previously held by Japanese women.
Preventing heart disease is a topic I think about all the time, given my own significant family history of heart disease. Like many people, I worried that it was inevitable for me. So last summer, I decided to travel to Bolivia, one of the poorest countries in South America, to learn what they could teach me and the rest of the world about preventing heart disease.
Getting to the Tsimane wasn't easy. After flying into La Paz, the highest capital city in the world at nearly 12,000 feet above sea level, we took a small prop plane to Rurrenabaque, a small town in the lowlands of northern Bolivia, along the Beni River and at the edge of the Amazon rainforest. We drove 4×4 trucks as far as we could into the forest and then jumped into dug-out canoes and made our way down the rivers and streams of the Amazon.
Dr. Sanjay Gupta heads into the Amazon region of Bolivia to meet the Tsimane tribe."
Click here to see more