If Liberals Won't Enforce Borders, Fascists Will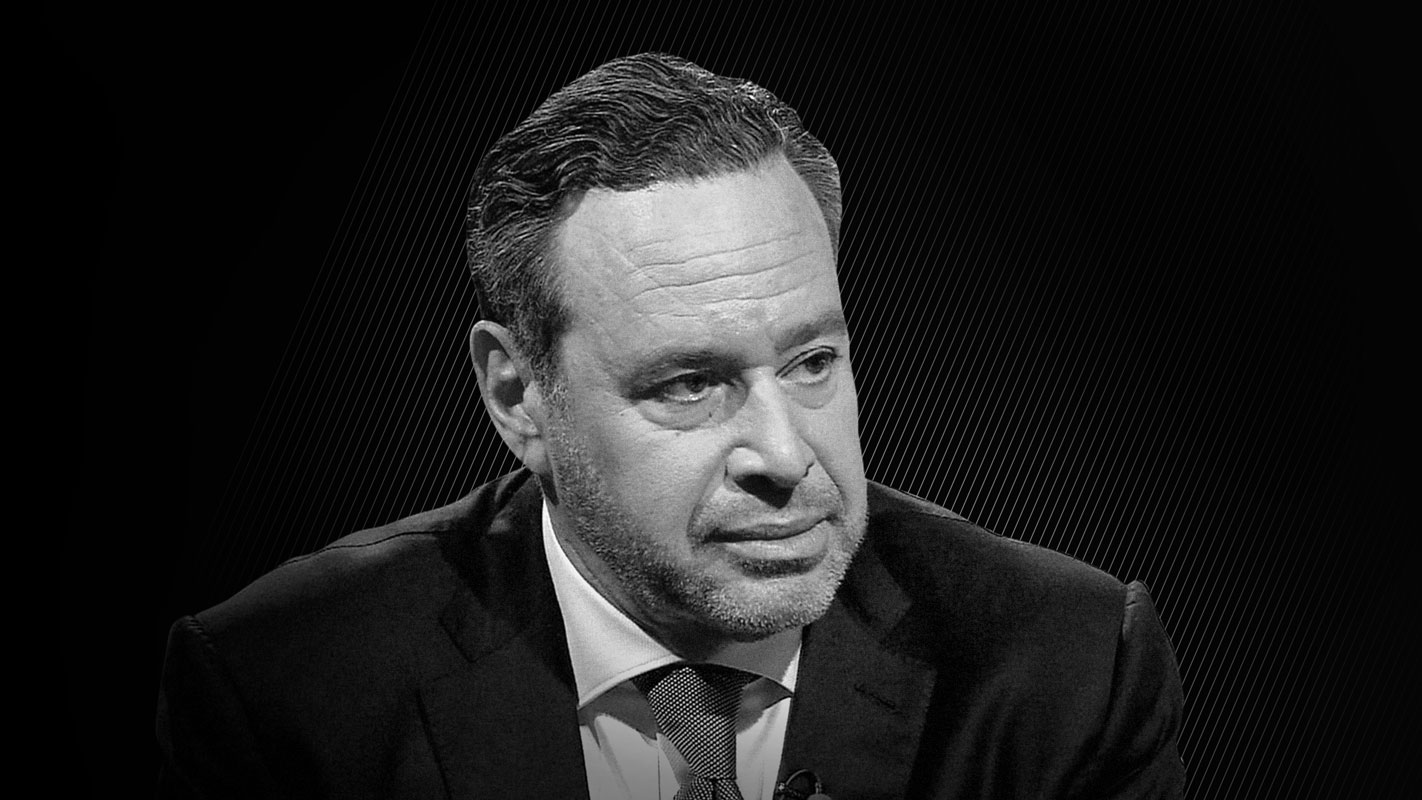 By David Frum (Original source The Atlantic)
I. "The Wave That's Still Building
Through much of the 20th century, the United States received comparatively few immigrants. In the 60 years from 1915 until 1975, nearly a human lifetime, the United States admitted fewer immigrants than arrived, legally and illegally, in the single decade of the 1990s.
If you grew up in the 1950s, the 1960s, or even the 1970s, heavy immigration seemed mostly a chapter from the American past, narrated to the nostalgic strains of The Godfather or Fiddler on the Roof. The Ellis Island immigrant-inspection station—through which flowed the ancestors of so many of today's Americans—closed in 1954. It reopened as a museum in 1990.
Yet rather than fading into history, immigration has only been accelerating. From 1990 to 2015, 44 million people left the global South to find new homes in the global North. They came from Latin America, Africa, and Asia.
They came to the United States above all, but to the nations of Europe too. The United Kingdom has received nearly as many immigrants, relative to its population, as the United States has. Germany and Sweden have received more. Some 45 million foreign-born people now make their home in the United States. About 11 million to 12 million live here illegally."
Click here to see more