I Crossed Back Into a State of Denial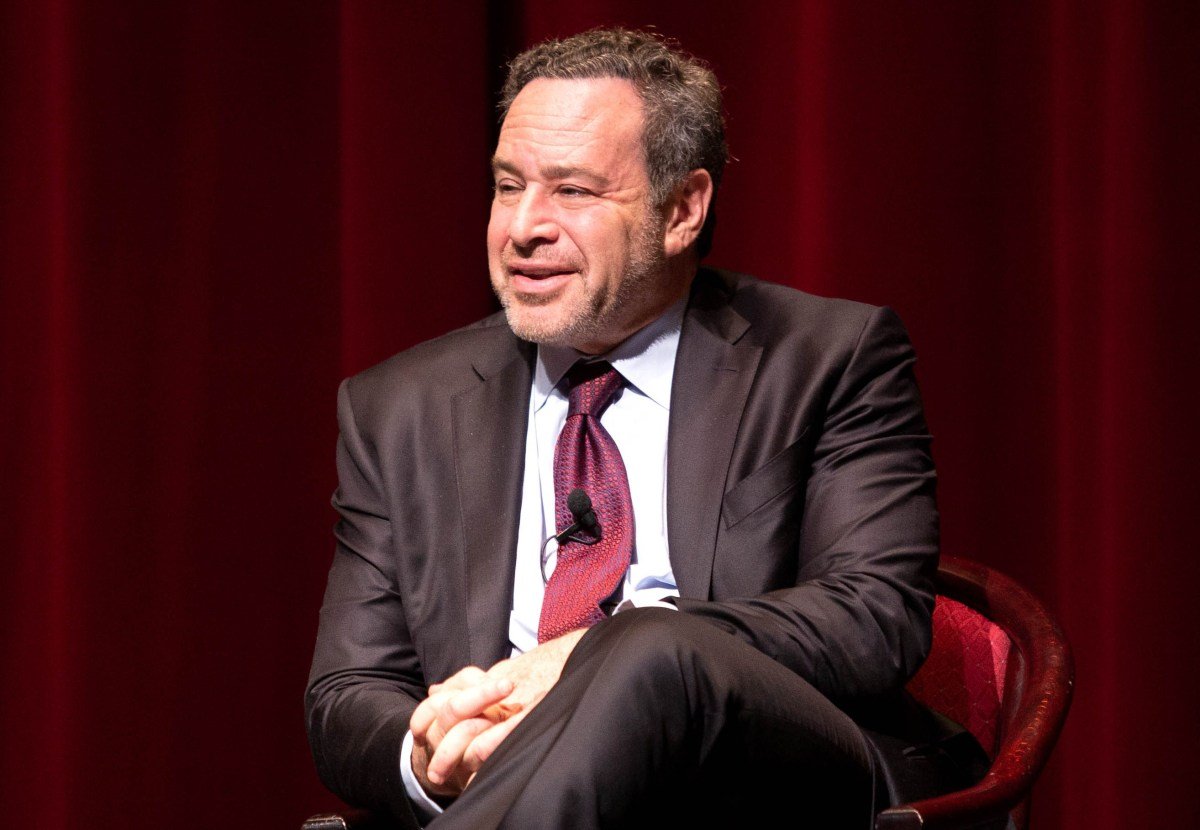 By David Frum (original source The Atlantic)
"On the Fourth of July, I drove across the border from the United States into Canada. Two months later, I drove the other way. Both times, I crossed at the same point: just east of Lake Ontario, amid the Thousand Islands of the St. Lawrence River. Both times, I was driving a rented U-Haul, carrying household effects I was swapping between city and vacation house. And there the similarities stopped.
When I entered Canada, the single official I encountered wore a high-quality face mask. She asked me to lower my mask briefly so she could inspect my face, then probed with three questions: By what right did I enter Canada? (I was born there.) What was in the truck? (Personal effects.) And what was my plan for quarantine and self-isolation in Canada?
That last topic occupied probably six or seven minutes. She asked where I would stay, who else would be there, how I would get groceries and other necessities. She took my email address and phone number. The entire process—including the wait time for the one vehicle ahead of me when I halted—occupied approximately 15 minutes. Over the following two weeks, I would receive daily messages by text or robocall to confirm that I was complying with quarantine rules. Once, I received an in-person call. I don't know that there was really any follow-up beyond these contacts, but they reminded me that I had given a promise and that somebody cared whether I honored that promise.
On the return trip, I was halted at a checkpoint a couple of hundred yards before the inspector booth. I showed my U.S. passport, answered a question about residence, and rolled forward. None of the three officers at the checkpoint wore a mask."
Click here to read more