From Near Death With Chatbots To New Life In E-Commerce, Octane AI Raises $4.25 Million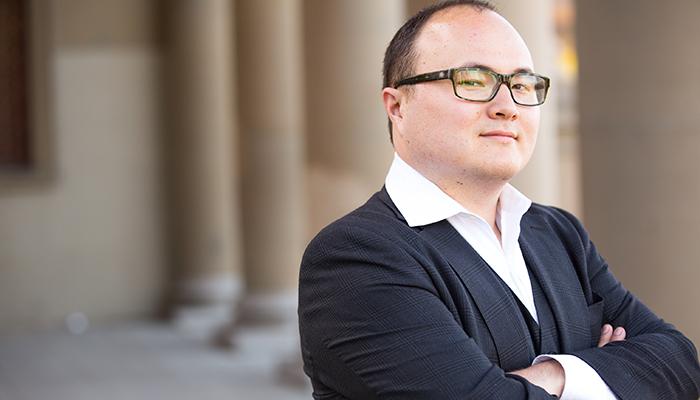 By Marty Swant (original source Forbes)
"A startup that builds conversational commerce tools for brands has raised $4.25 million to help build its presence in the growing world of e-commerce.
The funding for Octane AI, announced today, was led by Bullpen Capital along with participation from General Catalyst Partners, Boost VC, FJ Labs and others. (Octane AI's three cofounders are also all alumni of past Forbes 30 Under 30 lists: Matt Schlicht for his startup helping musicians connect with fans, Leif K-Brooks for Octane AI, and Ben Parr for his work at celebrity-backed venture fund #DominateFund.)
The company is also debuting a new product called "shoppable quizzes," which allows companies to build a feature on their website that lets users interact with chatbot-like AI to answer questions to better understand what products they're looking for.
"'The shoppable quiz is the idea of bringing the in-store conversation to the front page of an e-commerce website,' says cofounder and CEO Matt Schlicht. 'It allows them to ask questions once you walk through that virtual front door.'"
Click here to read more