Exit Sean Bratches: why F1 will feel loss of commercial boss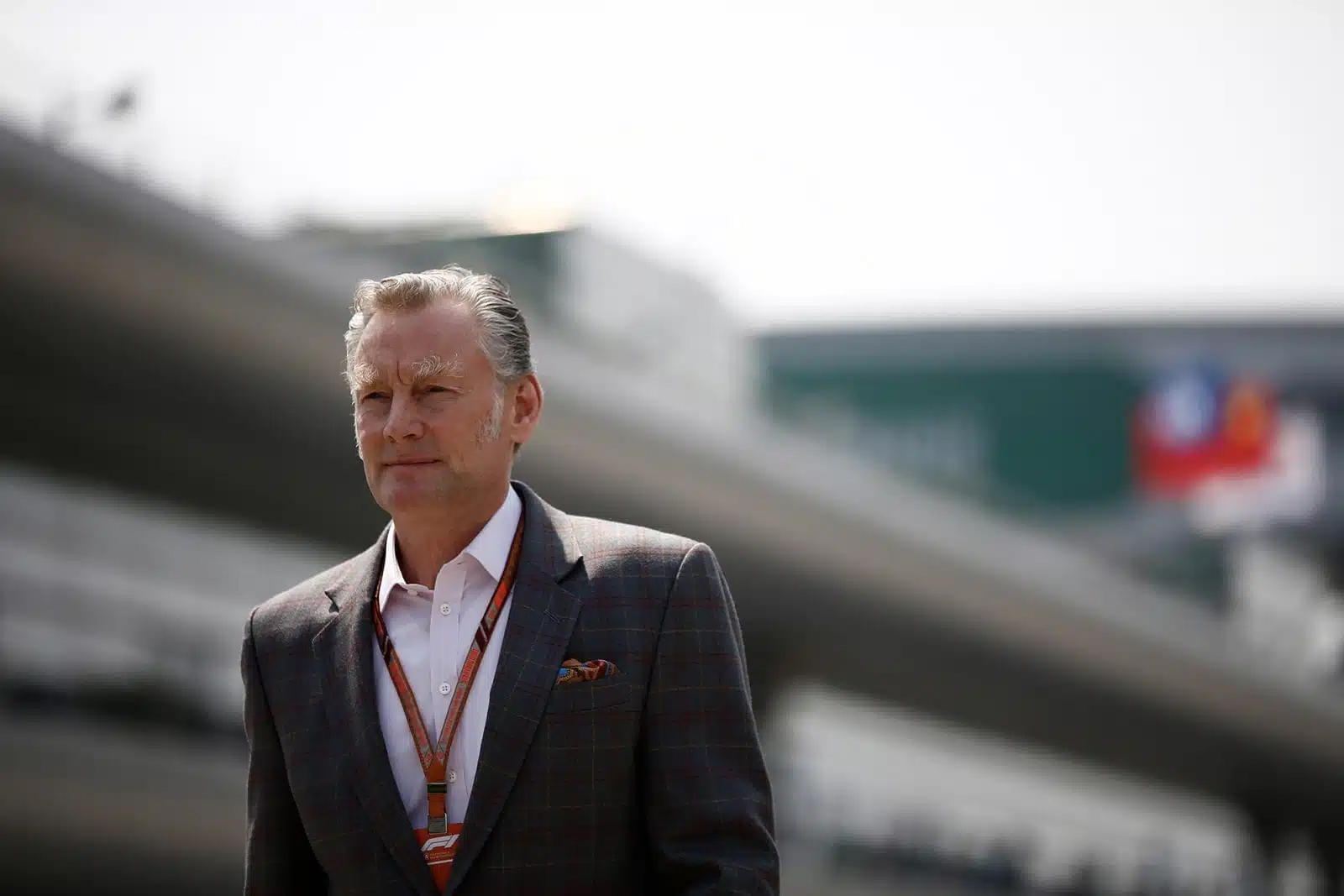 What next for F1 and its leadership after Sean Bratches leaves?
The departure of Formula 1's commercial boss Sean Bratches comes on the eve of a season in which its owners Liberty Media have most obviously stamped their image on the championship.
The irony of Bratches exiting his role to "spend more time with his family", is that it was he who played a key role in F1's seemingly endless expansion, which has caused some participants to claim the packed 22 race calendar for 2020 is having a negative impact on personal lives.
His departure will be keenly felt in F1 where he was hired to boost its commercial prospects.
One of the ex-ESPN man's last acts in his role was to visit Saudi Arabia, continuing talks over a potential new grand prix for 2023, and Bratches is not expected to be directly replaced in the role.
But Bratches will look back on a legacy of work that began in 2016. The exit of Ecclestone meant F1 quickly accelerated its bid to reach new audiences through the likes of social media, a dedicated eSports platform, and an on-demand video service. He also oversaw the rebrand of F1 and moves such as the Netflix Drive to Survive series were Bratches's forte, able to draw on his TV marketing background to take F1 in directions it had not been in before.
Yet Bratches's approach has not been seamless. F1 TV launched with a variety of unexpected bugs in 2018 and led Carey to admit it could take a year for problems to resolve, but it has since stabilised, while swift gains in social media came with the caveat that it started from zero thanks to Ecclestone's famous anti-social media stance.
More tangibly, Bratches would likely argue the arrival of Hanoi on the calendar proved F1 was reaching new fans, and the return of Zandvoort proof F1 was reigniting interest in established markets, but it is an inescapable fact that the championship has struggled to attract global sponsors, a failing that Carey admitted has been a surprise.
F1 now enters a critical season, the final campaign before the much-heralded 2021 regulations, designed to create closer racing and implement more financial equality, while new team agreements remain at a critical juncture, two situations that will likely act as the real judgement of Liberty's impact on F1.
Bratches has served as part of a three-man leadership group that includes Carey and managing director of motorsports Ross Brawn, but there could be further changes afoot with BBC's Andrew Benson reporting that Carey and Brawn could also depart once the new technical and commercial agreements are fully in place.
It suggests F1 is heading for a leadership shake-up and the likes of Bratches have preached that their approach has been to move F1 away from the short-term thinking it has often embraced and instead set meaningful foundations. Blaming the final days of the Ecclestone era for the states of sponsorship and media presence bought it time, but with F1's next revolution around the corner, the real legacy of Bratches and F1's three-man team running the show is emerging.