Coronavirus is a reminder to stay ahead of pandemics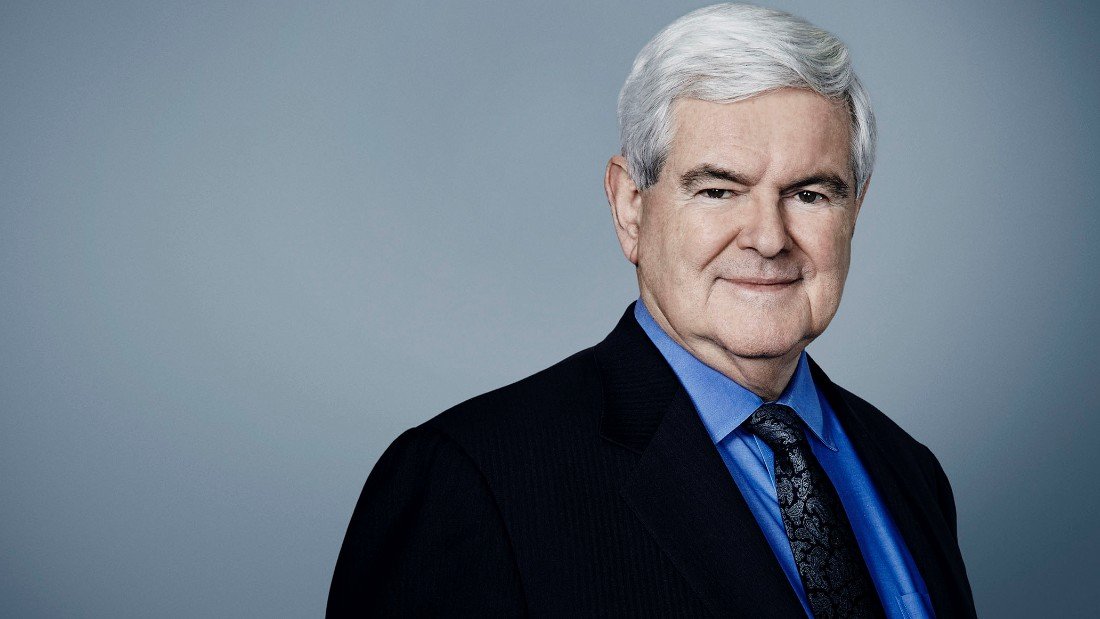 By Newt Gingrich (original source Fox News) 
"We first heard about coronavirus only weeks ago. What started as a local outbreak in Wuhan, China, quickly spread across the entire country – and then around the world.
Now there are at least 12 cases of the coronavirus in the United States. The death toll in China is well into the hundreds and continues to increase.
Across the globe, people are asking whether we are facing the next global pandemic.
To answer this question and explain how concerned we, as Americans, should be, I discuss the coronavirus in detail on this week's episode of 'Newt's World.'"
Click here to read more