Boris Johnson has already made a huge imprint on British government and politics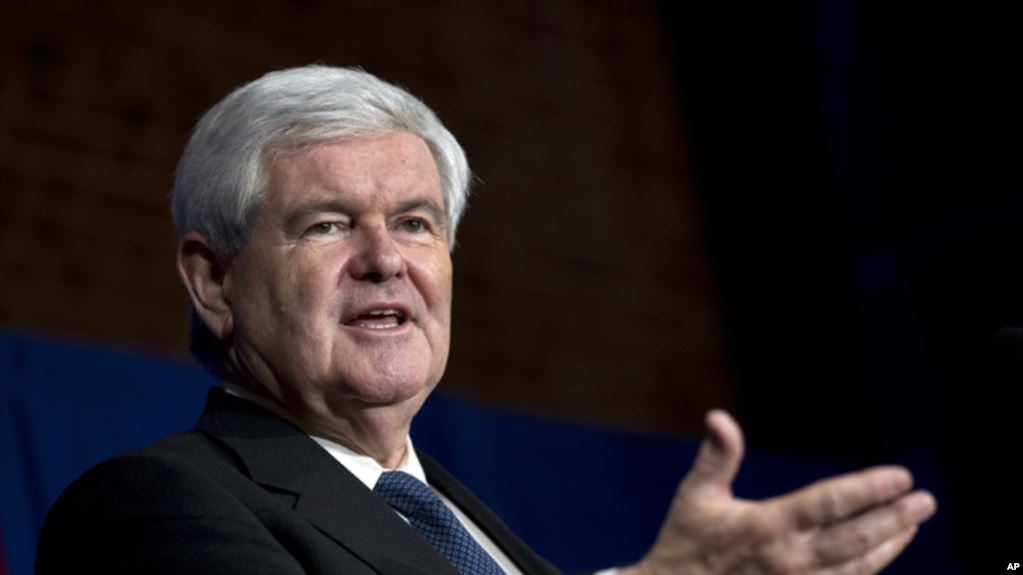 By Newt Gingrich (Original source Fox News)
"New British Prime Minister Boris Johnson has taken charge with historic speed and decisiveness. Whether he can finish Brexit by Oct. 31 – and win a general election – remains to be seen.
However, Johnson has already made a huge imprint on British government and politics in his first days in office.
During his first appearance in the House of Commons, Johnson spoke for two and a half hours and answered 129 questions. It was a tour de force for a man whose personality is so strong and so unique it is easy to forget how smart, how strategic, and intelligent he is.
His friends from college recount that he was already thinking about becoming prime minister as an undergraduate, and they all assumed he would get to No. 10 Downing Street."
Click here to see more