Best-Selling Author Damon West To Deliver His Motivating Message: "The Power Within You" At Shawnee High School On Sept. 21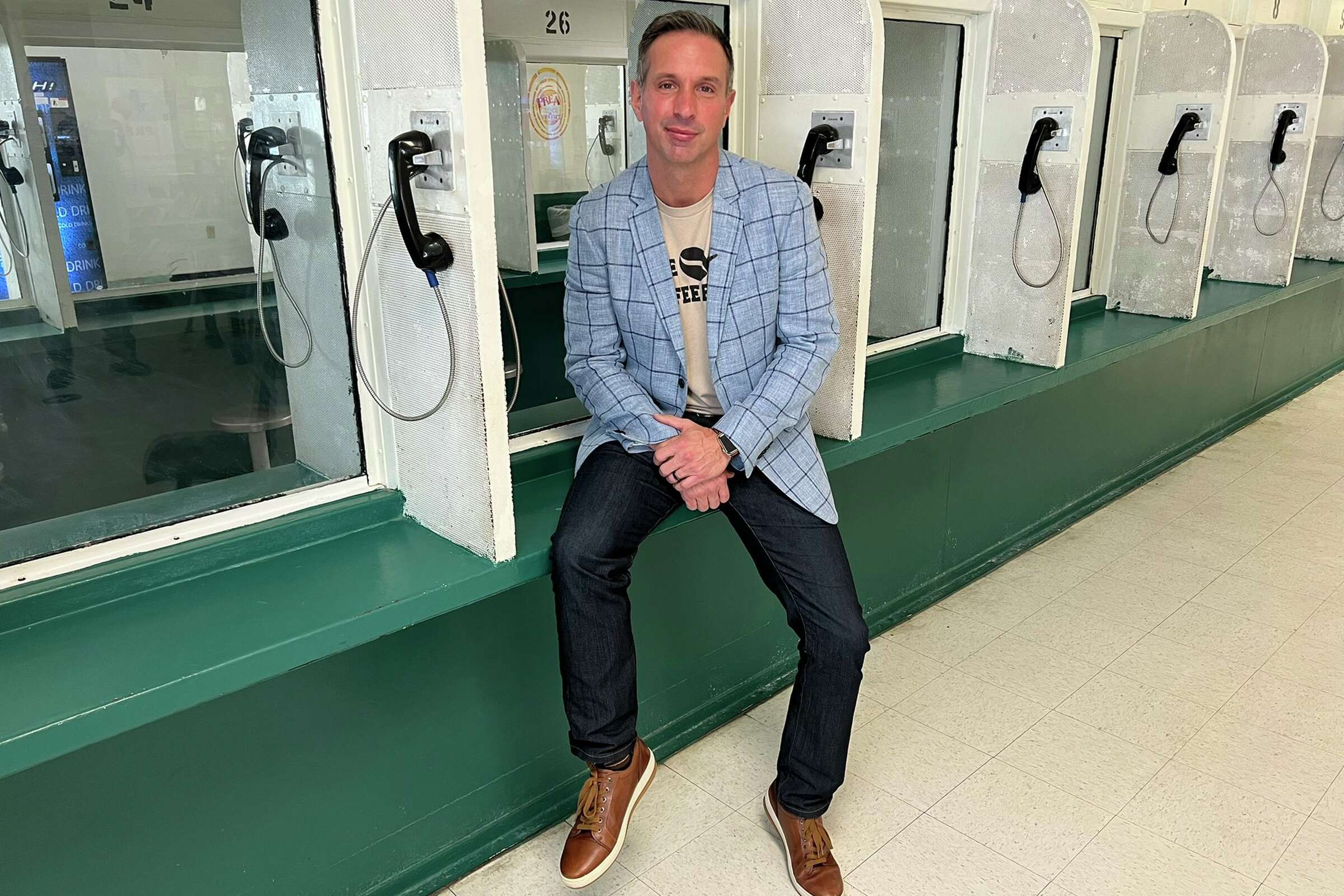 Best-selling author and internationally renowned keynote speaker Damon West will share with Shawnee High School students and the community at large his message of the incredible power within each person to positively change their lives.
West, whose story was recently featured in People Magazine, will be speaking to students and staff during the school day on Sept. 21, 2023. An evening presentation is scheduled for 6 pm that day and is open to the community.
At 20 years old, Damon was a Division 1 starting quarterback but suffered a career-ending injury. That injury and the resulting disappointment led him to a world of hard-core drugs.  Although he worked in the United States Congress, as a fundraiser on a presidential campaign, and eventually achieved great success as a stockbroker for UBS, Damon's drug habit led him to a life of crime which impacted the lives of many innocent people.
After receiving a life sentence to a Texas penitentiary, Damon had a spiritual awakening. His story of redemption, grit, and determination inspires audiences nationally and globally.
The Zallie Community Foundation is sponsoring this event, as part of its mission to address mental health in the community.  "Damon's message encourages each of us to find that power inside of us and not only change our own environment for the better, but to help others do that as well," said Renee Zallie, founder of the Zallie Community Foundation. "We are happy to have had the assistance of the Shawnee PTO to bring this event to the community."
Matthew Campbell, principal of Shawnee High School, said, "Mr. West's powerful message about each person's ability to change their environment for the better fits perfectly with our efforts to prioritize mental and physical health."
West's book The Coffee Bean was part of the LRHSD One Book, One District: Everybody Reads initiative.  "Students were encouraged to read this book over the summer so they should be familiar with the message. Thanks to the Shawnee PTO, staff were presented with complimentary copies this spring," Campbell said.
Shawnee PTO President Cindy Kelly hopes to make Medford and the surrounding area a 'Coffee Bean Community'. "I encourage all to attend the evening presentation!"