Bair Gives To Washington Scholars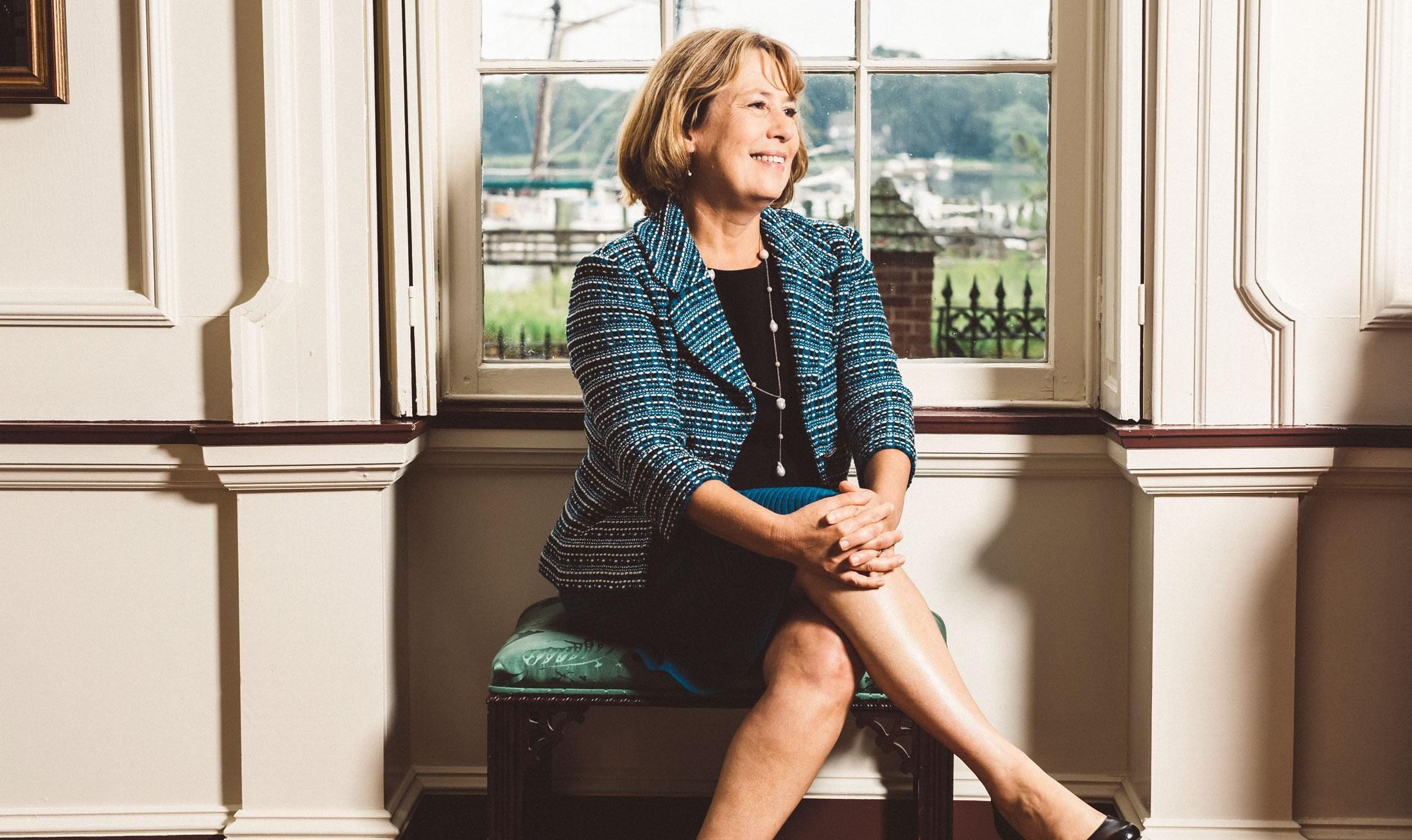 By Cassy Scotile (Original source The Elm)
"This past summer, former Washington College President Sheila Bair donated $20,000 to the Washington Scholars program.
Formerly known as George's Brigade, the Washington Scholars program provides full tuition, room, and board to high-achieving, high-need students, according to the WC website.
"The Washington Scholars program has been a game-changer in creating a more diverse student body, drawing brilliant, ambitious young people from under-represented socio-economic groups to our community," President Kurt Landgraf said in a July 19 WC newsletter regarding Bair's contribution.
The goal of the Washington Scholars program is to help students gain a college education without the burden of student loan debt at graduation. The program works with and supports students socially, emotionally, and academically from their high school graduation through WC commencement, according to the WC website.
During her tenure here, Bair created the scholarship program and has continued to donate to the program after her departure, according to Landgraf."
Click here to see more