After coronavirus, how do we restore America to economic health?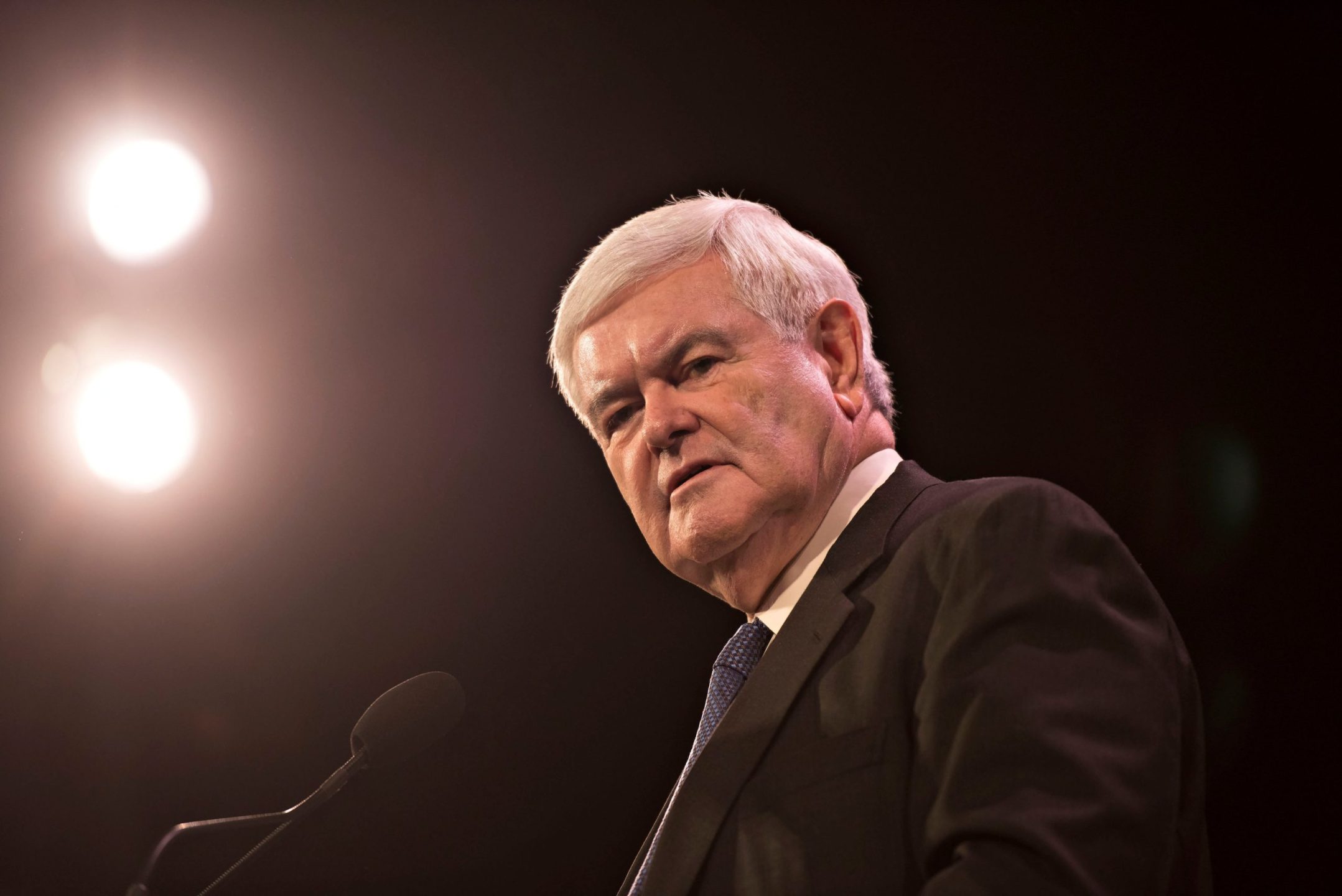 By Newt Gingrich (original source Fox News)
"It has become all too clear that the coronavirus pandemic is not just a matter of global health, but also an economic issue. Indeed, the virus is having a major impact on the American and global economies as it spreads rapidly in the United States and around the world.
The stock market has dropped dramatically since late February. On Monday we saw the Dow Jones Industrial Average suffer its third-biggest one-day percentage drop.
Major cities are effectively shutting down. California Gov. Gavin Newsom even ordered the state's 40 million residents to stay home except for essential activities. A growing number of other governors are also telling people to only leave home when absolutely necessary."
Click here to read more