WWSG Exclusive: Ambassador Robert O'Brien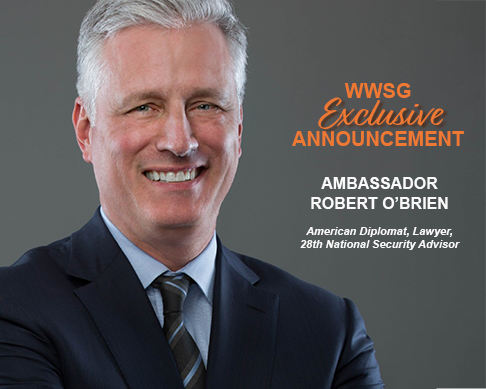 Ambassador Robert C. O'Brien served as the 28th United States National Security Advisor and is a highly regarded diplomat, having played an integral role in negotiating the Abraham Accords, representing the United States at the 60th UN General Assembly, and many other accomplishments. O'Brien's expertise in the geopolitical atmosphere, American defense, the global economy, and the Indo-Pacific inform his intellectually stimulating speeches.
O'Brien previously served in numerous senior government positions, including as Special Presidential Envoy for Hostage Affairs with the rank of ambassador. He was personally involved in bringing over two dozen hostages and detainees back to America.
In 2016, O'Brien authored While America Slept published by Encounter Books. He also edited the book Trump on China. O'Brien's opinion pieces have appeared in every major American newspaper and he is a frequent guest on cable TV and the Sunday shows.
For more information about hosting Ambassador O'Brien at your organization's next engagement, Contact Us.
---
You May Also Like…
Mark Esper
U.S. Secretary of Defense (2019-2020); Secretary of the Army (2017-2019); Corporate Executive (2010-2017)
Popular Speech Topics:
• Leadership
• National Security
• U.S. Foreign Policy
View Mark Esper's Speaking Page >>
General John F. Kelly
Former White House Chief of Staff (2017-2019); Former U.S. Secretary of Homeland Security
Popular Speech Topics:
• Governance v. Politics
• Geopolitics – Risk, Reward and Balance
• Leadership
View John Kelly's Speaking Page >>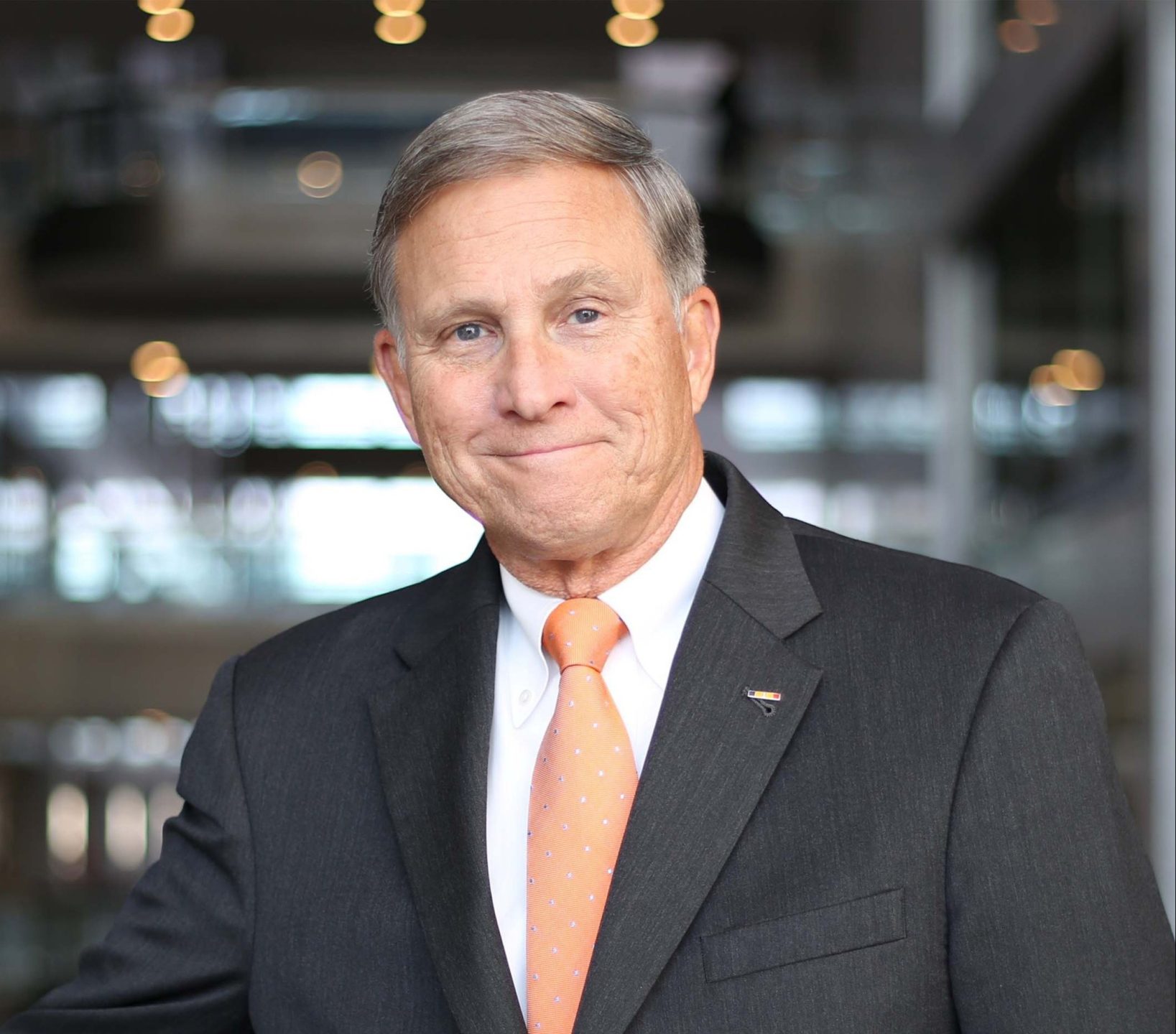 Gregory Slavonic
Former Under Secretary of the Navy (Acting); Vice Chairman, Board of Directors for ChemResearch Corporation
Popular Speech Topics:
• Remarks on the U.S. Navy and Power
• Inside the Hussein Tribunal
• Reflecting on Babylon