Tips on Handling Rejection + 10 Workplace Motivation Experts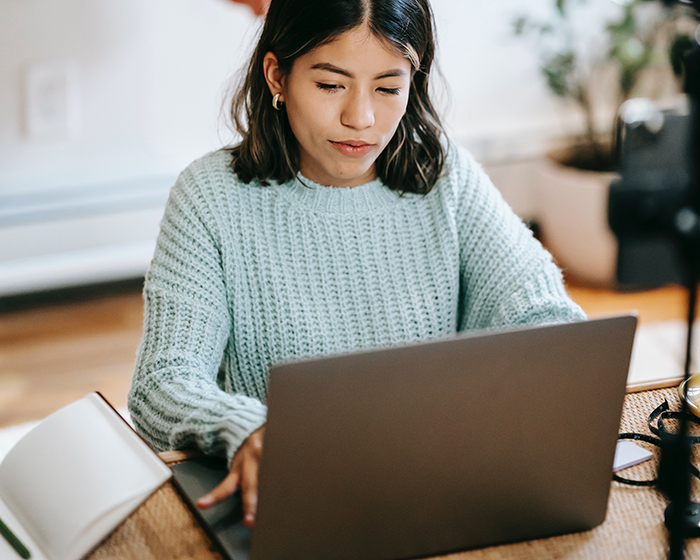 It's no secret that the professional world is tough, especially when navigating the application process. Sometimes, it seems like every resume we send out gets returned with warm regards, an email starting with "we regret to inform you." But how does one maintain motivation in the face of so much rejection?
Like most people, I was told by counselors, friends, and family members alike to view these rejections as opportunities. They argued that from these I could learn, each 'no' getting me one step closer to the eternally coveted 'yes.' After all, no matter how many 'no's one receives, all that really matters is one 'yes.' That's fantastic in theory, but these ideals become more and more difficult to maintain as applications keep getting sent out, returned by cordial rejection, or even worse, total silence.
Personally, if an employer didn't approve my application, I like to think it might not mean I wasn't worthy of the position. Maybe I'm just qualified for other professions. Simultaneously, if my application didn't interest them, maybe the workplace atmosphere wouldn't have been for me in the first place. After all, most people would rather be somewhere they're wanted, among like-minded people, than somewhere they don't feel welcome. When I consider the interests on my own resume, if "the philosophical value of Hamlet's Soliloquy" and "restaurants you have to go down a flight of stairs to enter" don't interest you, then maybe we ought to go our separate ways. In all seriousness, I do think it's important to keep in mind that not every job is meant for us and that we're not meant for every job. Rejection saves us from a much longer process of trial and error. I'd rather know that a job wasn't right for me now, then find out two months – and 20 pages of tax forms – in. 
Finally, I do believe there's some merit to the idea that every 'no' brings us closer to the 'yes' we really need. When our experience and the right employer align, that's when a job opportunity is meant to find us. The difference between 10 and 100 rejections doesn't change the value of that single acceptance. Through these rejections, we become more practiced, strengthening cover letters, resumes, and interviewing skills, so we'll be ready when the right opportunity comes along.
For more information of workplace motivation check out these ten experts:
1. WWSG EXCLUSIVE: Mark Esper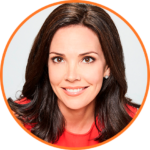 2. WWSG EXCLUSIVE: Erica Hill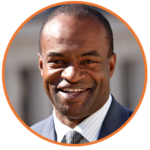 3. WWSG EXCLUSIVE: DeMaurice Smith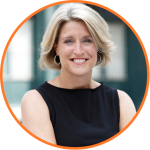 4. Lisa Bodell
5. Rachel Botsman
6. Kevin Brown
7. Cheryl Cran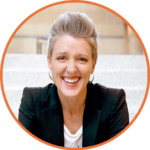 8. Jenny Evans
9. Suneel Gupta
10. Carla Harris
Good luck out there!