Spring Break Reading & Listening Suggestions
"A mind that is stretched by a new experience can never go back to its old dimensions." –Oliver Wendell Holmes Jr.
Relaxation can have many forms, like staying comfortable at home, heading to the beach or mountains, or simply enjoying a solo lunch at your favorite restaurant. The inspiring thought leaders of Worldwide Speakers Group have been working hard throughout the past year to publish books and podcasts that are both thought-provoking and entertaining. Whatever your relaxation process is, you can add value and insight to your break with the media suggestions below.
The Atlantic Articles by David Frum
High-Profile Political Analyst; Senior Editor at The Atlantic; Bestselling Author, "Trumpocracy" & "Trumpocalypse"; Former Speech Writer for President George W. Bush
David Frum is one of North America's leading voices of dispassionate, analytic, and independent conservatism. His articles in The Atlantic have been hailed as the most prophetic and insightful studies of U.S. global leadership, open international trade, and democratic institutions.
The Ayaan Hirsi Ali Podcast
Renowned Political Leader; National Security Expert; Human Rights Advocate and Islam Reformist; Author of International Bestseller, Infidel
What all my guests have in common is a passion for free inquiry and speech. They are not afraid to explore different perspectives, even if it means challenging their own assumptions, or violating cultural taboos.
Ayaan Hirsi Ali's Speaker Page >>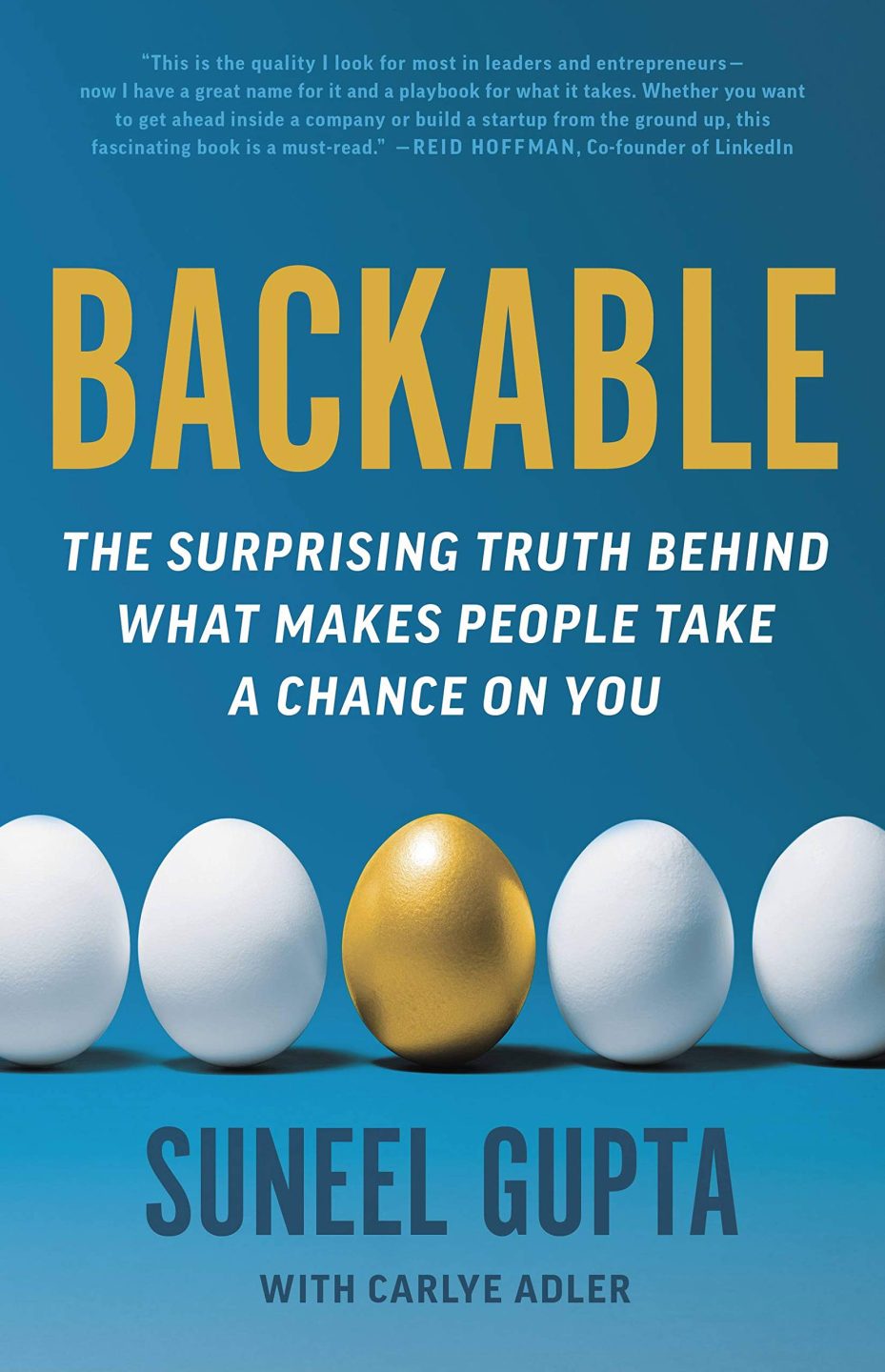 Backable by Suneel Gupta
Entrepreneur and CEO of RISE; Former Head of Product Development at Groupon and Mozilla Labs; Former Speech Writer for President Clinton
No one makes it alone. But there's a reason some people can get investors or bosses to believe in them while others cannot. And that reason has little to do with experience, pedigree, or a polished business plan.
Suneel Gupta's Speaker Page >>
GoodFellows: Conversations from the Hoover Institution‬ with Niall Ferguson
Milbank Family Senior Fellow, Hoover Institution at Stanford University; Historian; Visionary; Author
In uncertain times what's needed is not just clarity about today's pandemic, but insight into the challenges that lie ahead as America recovers and returns to normal. GoodFellows features senior fellows discussing the social, economic, and geostrategic ramifications of this changed world.
Niall Ferguson's Speaker Page >>
Keep Sharp by Sanjay Gupta
Chief Medical Correspondent, CNN; Multiple Award-Winning Journalist, Author and Neurosurgeon
Throughout our life, we look for ways to keep our mind sharp and effortlessly productive. Globetrotting neurosurgeon Dr. Sanjay Gupta offers insights from top scientists all over the world whose cutting-edge research can help you heighten and protect brain function and maintain cognitive health at any age.
Sanjay Gupta's Speaker Page >>
Newt's World Podcast
Distinguished World Leader, Powerful Visionary & Political Vanguard; 2012 Republican Presidential Candidate; Speaker of the U.S. House of Representatives (1995-1999)
Join professor, historian, futurist and former Speaker of the House, Newt Gingrich as he shares his lifetime of knowledge and access to the world's most interesting minds in a new weekly podcast that covers all aspects of our society.
Newt Gingrich's Speaker Page >>
Straight Talk with Hank Paulson
Chairman, The Paulson Institute; Secretary of the Treasury, 2006-2009; Former Chairman and CEO, Goldman Sachs
On Straight Talk, Hank brings this experience to his conversations with the world's prominent leaders and thinkers, exchanging a lifetime of stories and lessons from both the private and public sectors. Each episode reveals compelling viewpoints, topical discussion, and behind-the-scenes stories.