Need one of the world's top experts on Asia to advise your team?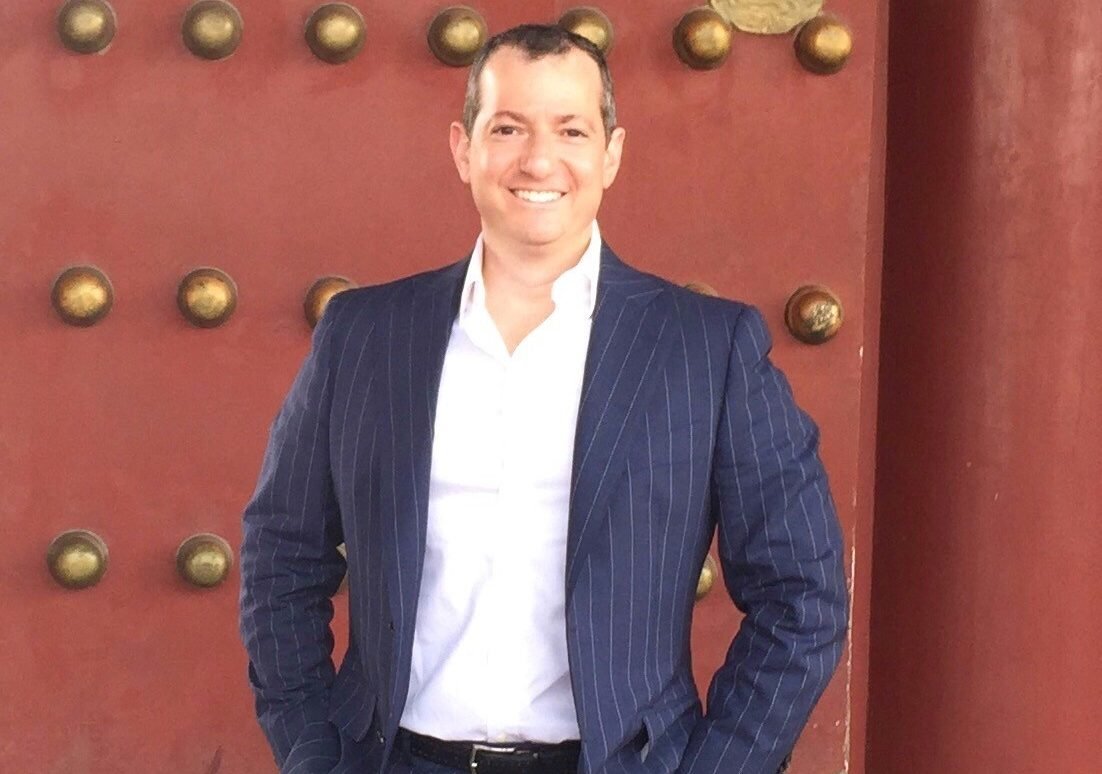 US-China conflict is roiling global markets—and could even lead to war. Asian countries, from China, to India, to Japan, to Korea, are now ground zero of global economic growth and potential geopolitical conflict. Dr. Evan Feigenbaum is one of America's leading experts on Asia, with wide experience in both government and the private sector. He is the former Deputy Assistant Secretary of State for South Asia (2007-09), Deputy Assistant Secretary of State for Central Asia (2006-07), and Member of the Secretary of State's Policy Planning Staff responsible for East Asia (2001-06).
With wide experience across the region, he focuses most heavily on China and India, geopolitics and economics, and the changing role of the United States across the Pacific. Feigenbaum is currently Vice President for Studies at the Carnegie Endowment for International Peace. His diverse career has spanned government service as a U.S. diplomat, leadership of think tanks, and risk consultancy for market players and major corporates.
Evan Can Speak or Advise On…
China: What Its Boom or Bust Means for Your Business
Asia on the Brink: The World's New Center of Gravity?
China and India: Understanding These Rising Powers
Can America Thrive in the Asian Century?
To learn more about how Dr. Feigenbaum can add value to your team or audience, contact WWSG.
Evan Feigenbaum's Speaker Page
Recent Appearances