Political Pairings: November Means Point-Counterpoint Discussions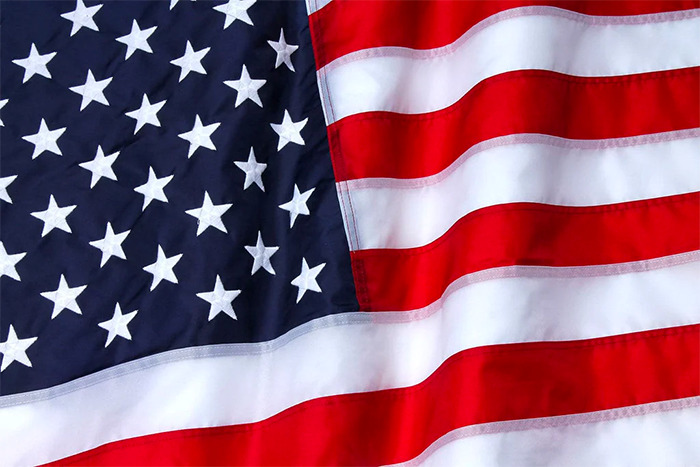 We can help with your selection.
Respectful and informative conversations around U.S. politics are crucial in today's climate because they offer a pathway to fostering a more engaged, informed, and unified citizenry. Such discussions not only provide audiences with the knowledge necessary to make informed decisions, but they also promote empathy, bridge ideological divides, and reduce polarization that can hinder productivity.
WWSG works with many thought leaders who have held various positions within the U.S. government and can discuss today's issues with confidence and respect. Our seasoned sales team is fully briefed on the best-suited pairings for both the thought leaders and audiences. All our speakers approach point-counterpoint discussions with courtesy and integrity, ensuring an informative and enlightening experience for audiences of all sizes and types.
They can also offer advice tailored to your specific industry or institution, proving a memorable and invaluable experience.
Browse Political Speakers
Conservative Leaders
…and many more!
Liberal Leaders
Representative Stephanie Murphy (Above)
…and many more!
Contact WWSG for help getting in touch with the thought leader of your choice.