National Hispanic Heritage Month Speakers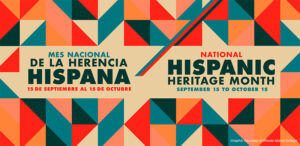 National Hispanic Heritage Month is annually celebrated in the United States from September 15th to October 15th to recognize the contributions and achievements of Americans of Hispanic descent. Worldwide Speakers Group is proud to represent a plethora of speakers who have utilized their heritage to influence, educate, and ultimately make an impact on American society. From athletes to artists and everything in between, these thought leaders inspire in various ways. Their ability to connect with audiences and leave a special, memorable impression through speaking is truly the cherry on top of their varied accomplishments.
There is still time to book your speaker for National Hispanic Heritage Month! As a distinguished global speakers bureau, our team is ready to help you navigate live or virtual engagements even on tight timelines. For more information, contact us.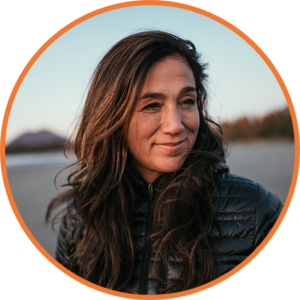 Conservation Photographer; Co-Founder, SeaLegacy; Founder, Former President, and Fellow of The International League of Conservation Photographers
Fear Facer, Social Entrepreneur, Keynote Speaker, Branding Strategist, Author of Hello, Fears: Crush Your Comfort Zone and Become Who You're Meant to Be
Inspiring Iraq War Veteran, Bestselling Author, Season 13 Winner of Dancing with the Stars, Popular Actor, Motivational Speaker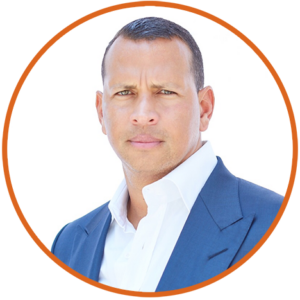 Chairman and CEO, A-Rod Corp; Iconic Athlete; 3x MVP, World Series Champion; Emmy Award-Winning Sports Commentator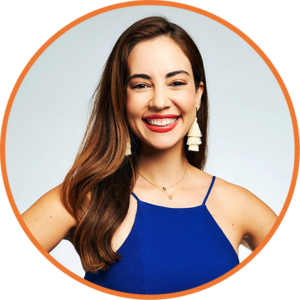 Peabody Award-Winning Journalist; Speaker; Author & Co-Founder, GoLike
43rd Treasurer of the United States
Award-Winning Chef, TV Personality, Cookbook Author, Philanthropist
International Correspondent, CNN; Reporter for "Rediscovering Cuba: A Journey Home"
Two-Term Governor of New Mexico; Former Secretary of Energy; U.S. Ambassador to the United Nations and Member of the U.S. House of Representatives
To host any of these speakers for speaking engagements, please contact WWSG.