Economy and Finance Experts
The term "nuanced" doesn't even begin to describe the complexities in economy and finance today. With issues like inflation, cryptocurrency regulations, national debt, and the war in Europe; there is a never-ending stream of information to consider and interpret.
Worldwide Speakers Group works with various established thought leaders who harness their experiences and knowledge to deliver thoughtful messages to audiences, including what the future may hold for your audience personally and/or your organization.
These accomplished speakers can deliver powerful presentations to audiences bother large and small, from industry conferences to annual dinners to private boardroom meetings. Contact us to learn more about their capabilities and experience the success of hosting a WWSG speaker at your upcoming event.

Award-Winning Journalist, CNN Anchor, Author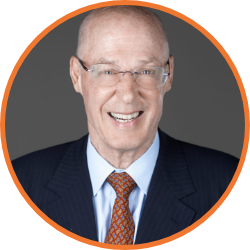 Founder & Chairman, Paulson Institute; Former Chairman & CEO, Goldman Sachs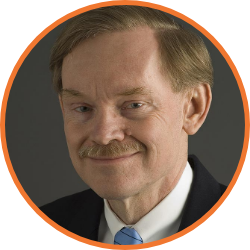 WWSG Exclusive: Robert Zoellick 
Former President, The World Bank Group; Former U.S. Deputy Secretary of State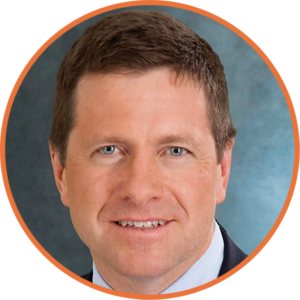 Former Chair, U.S. Securities and Exchange Commission; Attorney
Chief Economist, Greenmantle LLC; Former Chairman, Council of Economic Advisers
Former Presidential Advisor; Best-selling, Award-winning Author
Economy & Finance Speakers in the Media
To host any of these speakers for speaking engagements, please contact WWSG.